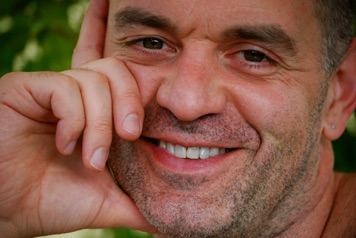 Welcome
Click on the links below to learn more about my current endeavors including:

Life Coaching in the Realm of Sexual Health

Over 20 years I have provided clinical services to clients through individual, group and couples therapy. My focus is on mental health, chemical health, sexual health.  My goal is to help you live an AMAZING LIFE!  A life you where you can say, "I'm living a life I LOVE!"

I see client's on a limited basis at Oasis Counseling in Henderson NV. Click here for more information.  Click here for more information.

I present at a number of conferences and workshops throughout the year. Click on the link above to view any upcoming trainings.  I am available for trainings for your organization or agency.

Writing is a new development in my career. I have published a number of books available at www.LivingALifeILoveBooks.com and articles/blog available at sexualhealthinstitute.blogspot.com.  These resources focus on providing opportunities for sexual health.

Updated July 15, 2015